12 results
Below are the character profiles for the development team of Grave.@TristanParrish

Below are some official screenshots for Grave. Grave Screenshots[]

The creatures in Grave pose the largest threat to your life; they should be handled with caution. Every creature requires a different approach, and what can harm one may not be able to affect another

The developers behind Grave have set out a clear feature and gameplay list; this list is included below from their Kickstarter. Because Grave has a day and night progression, the game takes on a different

Welcome to the Official Grave Wiki, the Grave compendium by the players, for the players. We are currently maintaining 200 pages (12 articles). Please feel free to contribute by creating new articles or expanding on

The weapons in Grave are typically unconventional and unique in that they use light to fight the monsters, as opposed to bullets or blades. As more weapons are announced, these items will get their own

The following features for Grave has been confirmed via Kickstarter. Features[] Reinventing survival horror - The player can take action when frightening moments occur, but has to use strategy to find the right tool for the

The world of Grave is filled with dangers and pitfalls at every turn. The world of Grave is a surrealist dreamscape inspired by the work of Salvador Dali. The world features an expansive wasteland with

Grave will be released on the PS4! Grave Backer Demo Released! Rooster Teeth Event 2014 - Austin, TX

Tweets by@GraveGame

Below are some official videos for Grave.
Related Community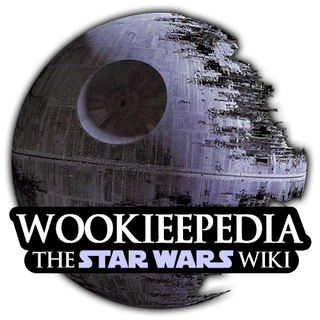 movies
100K
Pages

100K
Images

1
Video
Wookieepedia is a wiki-based online encyclopedia that contains detailed information about the Star Wars universe, including movies, books, video games, characters, locations, technology, weapons, vehicles, and everything in between. Founded in 2005, Wookieepedia has over 175,000 articles, covering everything from the…
View More Wikis